An array of electric car technologies has been unveiled by Volkswagen Group Technology at Tech Day 2023, consisting of batteries, charging systems and electronic components for the company's future drive systems.
In addition to the batteries and electric motors, the Germany-based OEM is also working on the development of pulse inverters and thermal management systems. The in-house development of a complete drive system will offer increased efficiency and reduced costs, the OEM says.
In order for the first pulse inverter to be "designed by Volkswagen", developers of the components completely redesigned the hardware and software. Due to the modular toolkit principle, the component can be fitted to an array of vehicles, from small engines to sports cars with outputs of more than 500kW. At present, the Volkswagen technology is being developed for series production maturity and can already be used with the next Modular Electric Drive System (MEB) generation.
For thermal management systems, Volkswagen has started with a complete redesign. Current systems have a significant number of individual modules and long hose connections are used. The OEM aims to replace these with a compact and integrated thermal module which will be responsible for controlling the entire air conditioning system, including the high-voltage battery. This will have a major impact on the vehicle's range and fast-charging capability. The all-in-one module is much lighter, more robust and more efficient than current systems.
"The Volkswagen Group and its brands stand for first-class products and technologies," said Oliver Blume, chair of the board of management of the Volkswagen Group. "Thanks to the size and breadth of the group, as well as our in-house expertise, we can leverage enormous economies of scale. This benefits our customers and makes our vehicles even better."
"Our goal is to achieve technological leadership, also in electric mobility," explained Thomas Schmall, member of the Volkswagen Group board of management with responsibility for technology. "That's why here, too, we rely on our internal competencies, and, after battery cells and electric motors, we are taking over the development of pulse inverters and thermal management systems. In future, this will make the Volkswagen Group one of the only car manufacturers in the world that's able to offer a holistically optimized complete system."
Daniela Cavallo, chairwoman of the General Works Council of the Volkswagen Group, added, "The know-how and innovative strength of the Volkswagen colleagues are unique worldwide. Promoting and exploiting this strength again and again helps us not only in competition, but also in the transformation of the company."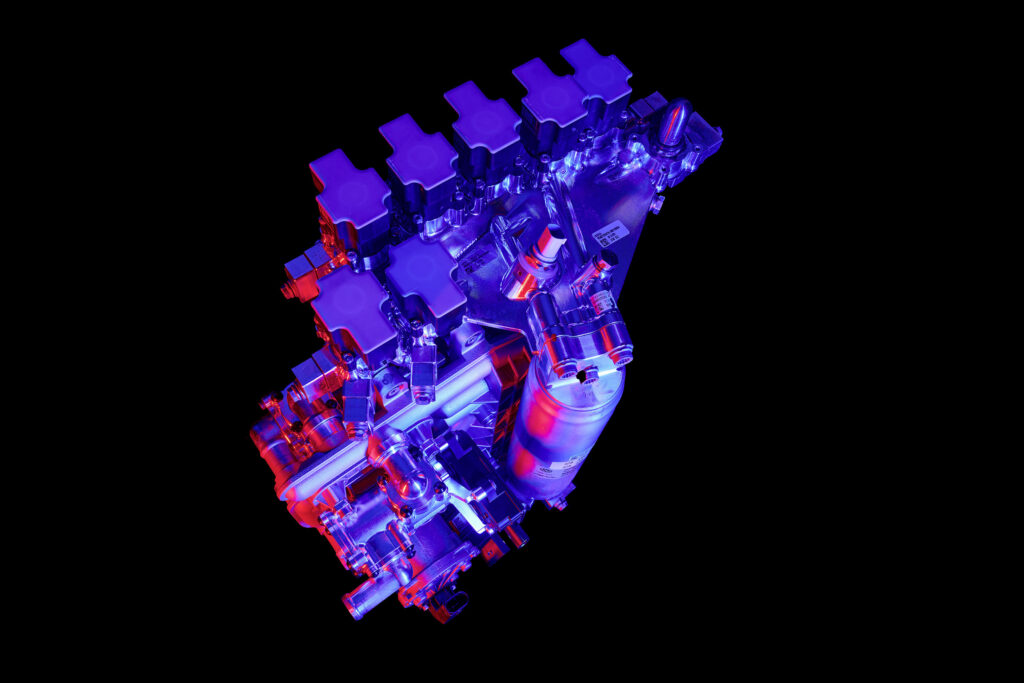 The post Volkswagen Group Technology presents complete EV drive system appeared first on Automotive Powertrain Technology International.
For Feedback & Comments, please write to us on hello@newswire.ae